Reducing the burden of non-communicable diseases by providing a multidisciplinary lifestyle treatment intervention for type 2 diabetes
According to The International Diabetes Foundation, in 2021, approximately 537M adults were living with diabetes worldwide, and there were about 60M in Europe.Type 2 diabetes is the most common form accounting for 90% of all cases of diabetes
The overall risk of dying among people with type 2 diabetes is at least, double the risk of their healthy peers.Overall, diabetes leads to high costs sustained by governments, and it represents 10% of the global health expenditure.
Core Features Of CARE4DIABETES
The aim is to tackle reduction of healthcare and economic burden of type 2 diabetes through intensive lifestyle changes and from a multidisciplinary point of view – from clinical follow-up and medicine adjustments to improved nutrition & relaxation and increased physical exercise.
Healthy lifestyle
Balanced diet
Regular physical activity
Not smoking
Healthy body weight
Good mental health
Good sleep habits
Relaxation techniques practices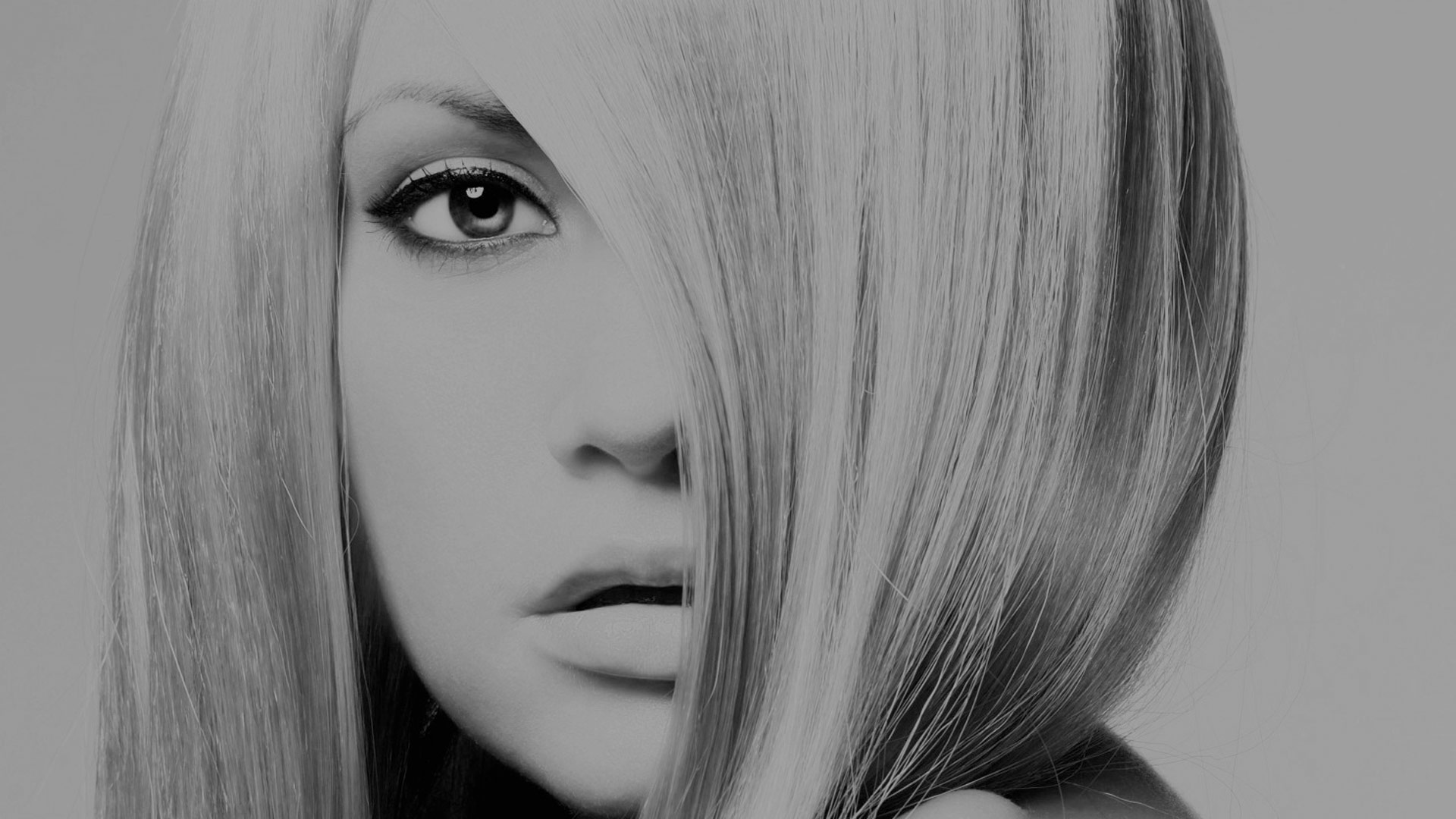 The Coordination Team of the European project CARE4DIABETES ( Ministry Of Health – Principality of Asturias(CSPA), Health Service Of The Principality of Asturias (Sespa), Foundation for he Promotion of Applied Scientific ...